40 Years of Expert Experience You Can Trust!
When it comes to dealing with insurance companies, you want a team with intimate knowledge of the claims process and experience in getting the absolute most you are entitled to by your policy. Insurance companies will often try to steer their customers to a specific shop for repairs. It is your right by law to be able to bring your car to any shop that you choose.
We work with all insurance companies; NOT for them
Brookside Auto works for you to ensure that your car is fixed properly in order to restore your vehicle to pre-accident condition. We use only OEM or certified aftermarket parts and guarantee your car will look, feel, drive and perform like it did before the damage.
Here is a list of just some of the insurance carriers work with on a regular basis: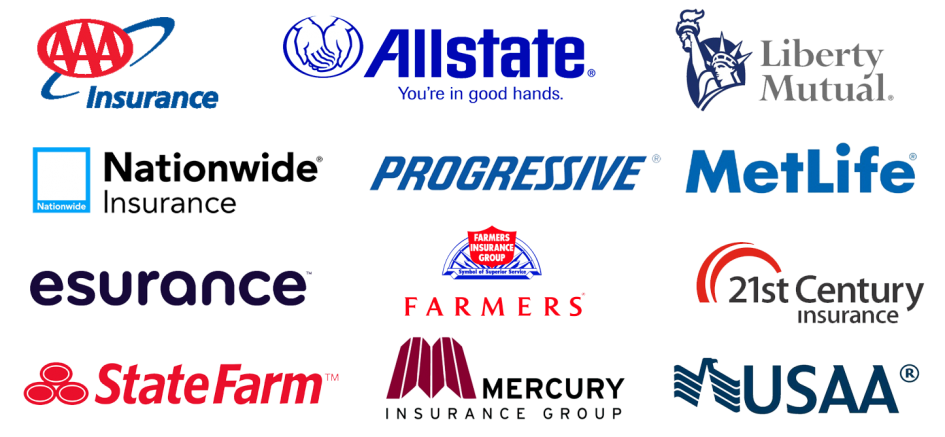 Serving Nassau County Since 1976 - (516) 378-9162